EBERT TURNS HIS
BIGOTRY LOOSE
Roger Ebert, the somewhat smarmy movie critic for the Chicago Sun Times, let his vitriol hang out in a January review of "I Am Sam," a movie about the father of a second-grade girl who learns more slowly than she does. The movie stars Sean Penn as the father, Michelle Pfeiffer as an attorney who represents him when the county wants to "place" his daughter with a more "appropri­ate" family.
From Ebert's review:
"Sean Penn does as well as can be expected with Sam, but it is painful to see an actor of his fire and range locked into a narrow range of emotional and intellectual responses. Not long ago a veteran moviegoer told me that when he sees an actor playing a mentally retarded person, he is reminded of a performer playing 'Lady of Spain' on an accordion: the fingers fly, but are the song or the instru­ment worthy of the effort?"
Ebert said more, and worse, in the same vein. "Every device of the movie's art is designed to convince us Lucy [the daughter] must stay with Sam, but common sense makes it impossible to go the distance with the premise."
In Baltimore, life imitates art. The Maryland State Supreme Court will soon decide whether a father in similar circumstances will be allowed to raise his sons, age 5 and 6. One of the sins he stands accused of is buying pumpkin bread for them that was past its expiration date.
"I just love my kids," the dad says. "They are my heart."

trust us. we'll find someone to blame for your little... problem.
A chair for the man who craves dependence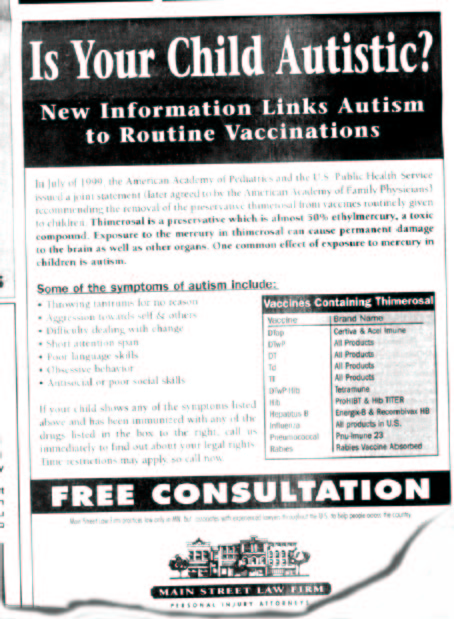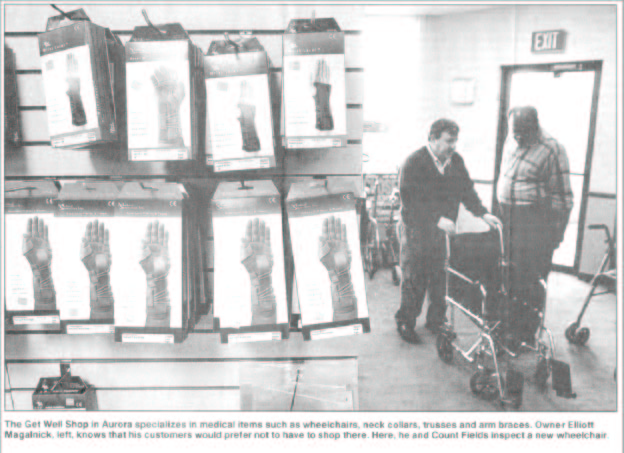 MOUTH MARCH -APRIL 2002 PAGE 11